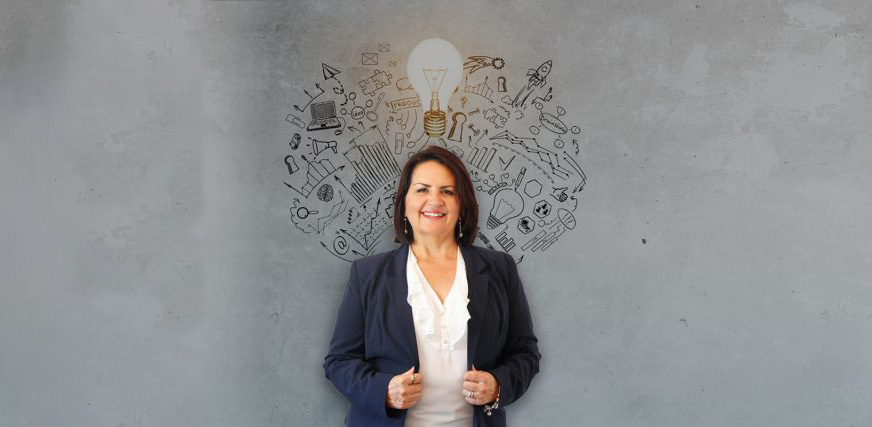 Build A Purpose-Driven Profitable Career, Startup Or Business To The Next Level
Coaching and Courses for Professionals and Entrepreneurs to take decisive action, monetize your superpower and accelerate your growth in what you already know, love, and do to start achieving faster results.
The key to your success is to map out a customized strategy.
Book your free call today!