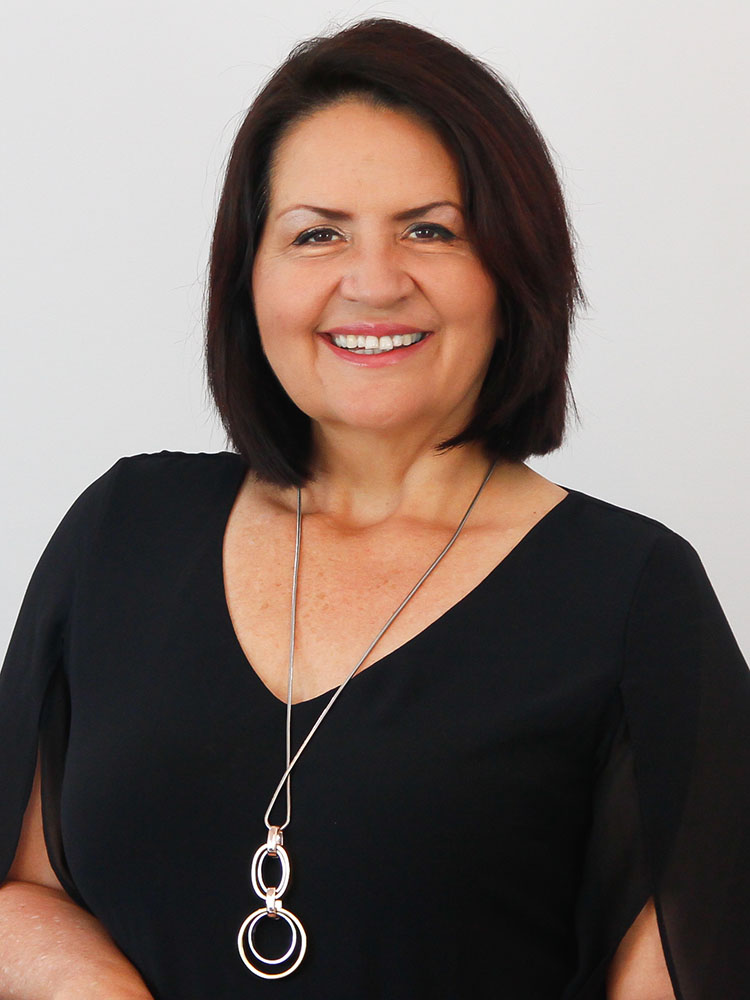 Hello! I'm Jackie Le Roux, Entrepreneur, Business Mentor, and People Connector
After a combined 15+ years in a corporate career and 17 years as a business owner, and sales and team communications specialist, I earned many national awards and recognition.
However, I knew my life was meant for more, and really wanted to help other people create their dreams and aspirations, in their career or business.
So, I took a leap of faith, got my accreditations, learned from the best online business leaders in the world, and launched Empower Opportunity.
I now help empower people to find their unique purpose and be more profitable, through three specific pathways:
My step-by-step roadmaps, effective tools, and guidance to take the guesswork out of designing your own customized plan, get unstuck and launch your dream!
Remember, it is never too late to start!
I look forward to working with you.
To your success!
–  Jackie xo